From small budget to large- scale, multi-day productions, we have done it all.
Working with the biggest and most prestigious events, we provide the very best in conference A/V services in Tucson and Southern Arizona.
Commotion Studios shot all of the footage associated with this 30 second spot for TIA. Editing…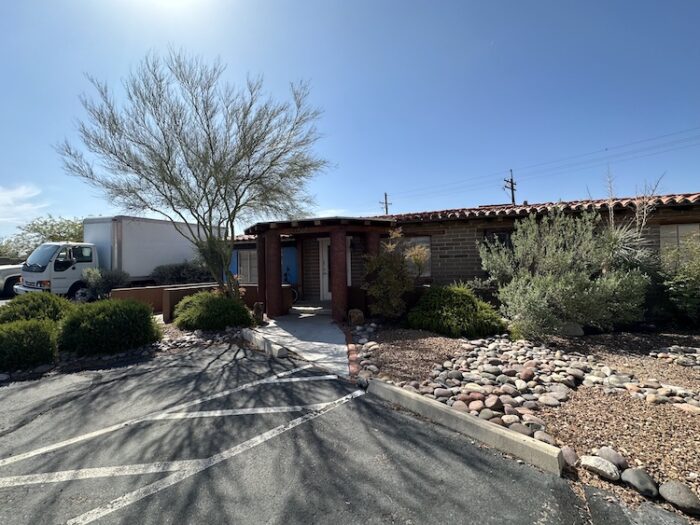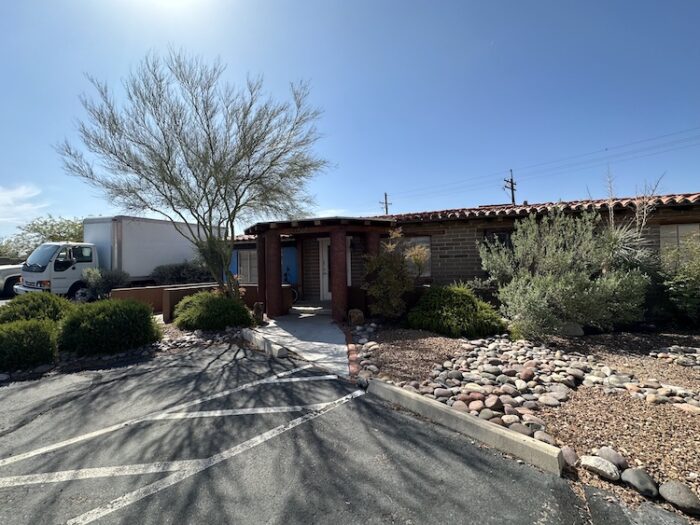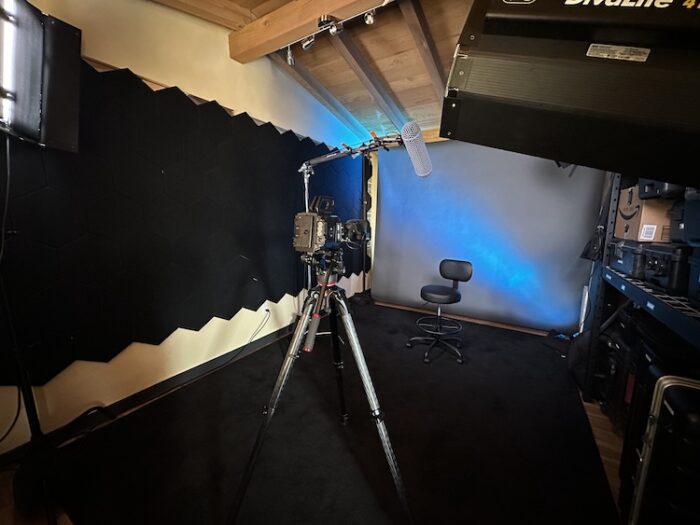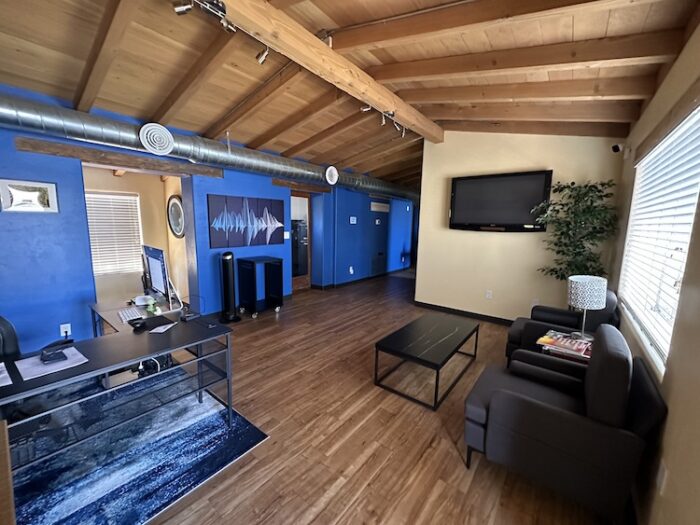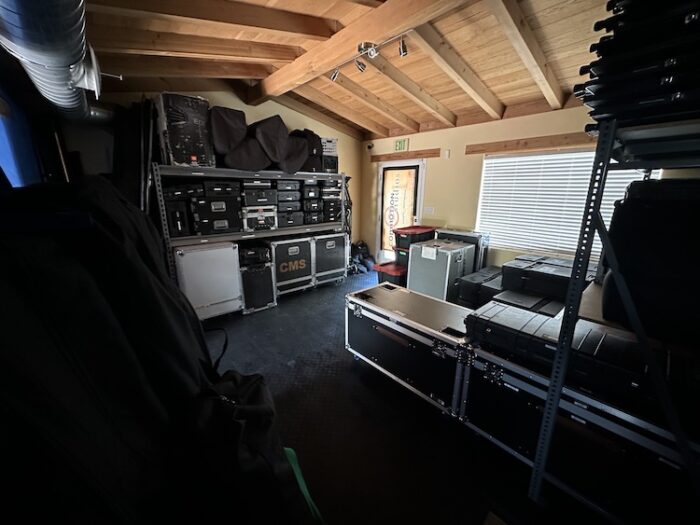 Commotion Studios, LLC. is an event, video and multimedia production company based in Tucson, Arizona. We offer full audio/visual services for events large and small. This includes full PA packages, live video, LED wall and projection packages. For many events, we not only provided the on-site audio/visual needs, but often pre-produce video and media materials associated with each event.
For media and video production services, we offer graphic design, interactive event presentations, animation, and full video production services. Final deliverables have included everything from television commercial spots, web and event videos, corporate sales presentations, and animations.
Our company philosophy begins with our customer service and the way we treat others. We've felt that our growth is really dependent on this and has led us to be involved with some of the biggest and best events and companies in Arizona. Check out our portfolio for examples of our work.
We also offer a fully lit production suite, capable of capturing one to two person interviews. Come by for a visit at 6588 N. Oracle Rd, Tucson, AZ 85704.
Cheers!
Our unmatched skill set and experience in event and video production gives us a distinct advantage in our field, and allows us to provide our customers with exceptional services. We also have an incredible team of freelance technicians that allow us to take on even the largest scale productions. This year the Commotions Studios team will work with over 60 clients, on over 150 projects and events.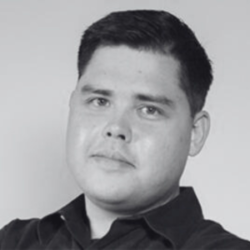 Kris Karlsson

Events & Video Director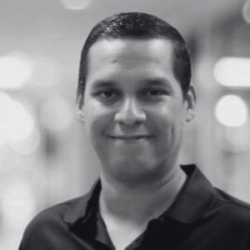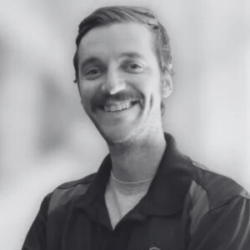 Ryan Olinger



Director of Photography